8 Jun 2021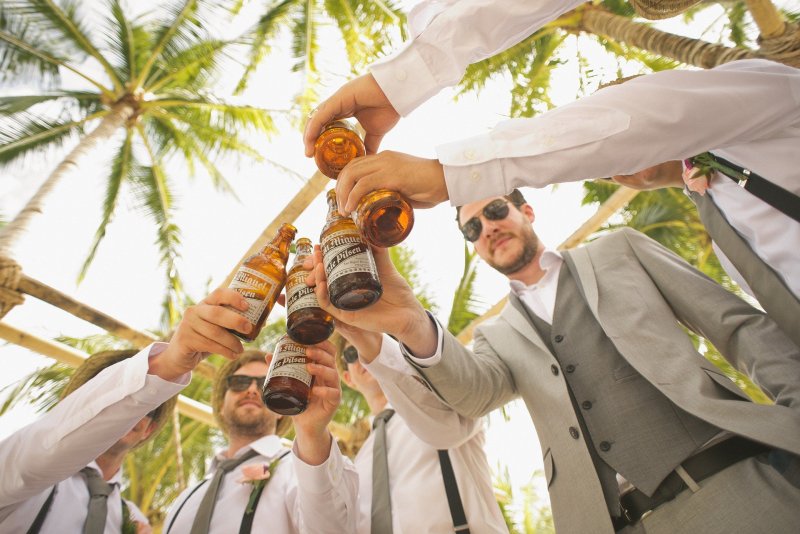 Many beer festivals remain canceled in 2021. However, some regions can hold the events with safety measures. Festivals that will go ahead in 2021 include the Gulf Coast Beer and Bacon Festival, Toronto Festival of Beer, Oregon Brewers Festival, and Made in the Shade Beer Tasting Festival.
6 May 2021
Beer is a classic drink, which has been in existence for centuries. For those people who want to join the beer community and enjoy this drink, some of the most popular events to attend include Oktoberfest, Qingdao International, Great American, Great British, and Czech beer festivals.
31 Mar 2021
It's now almost a thousand years since the first beer was produced. That tells you how old the drink is. Some of the oldest breweries globally include Weihenstephan Brewery (founded in 1040, this is the oldest of them all), Weltenburg Abbey Brewery, and Affligem Brewery, among many others.